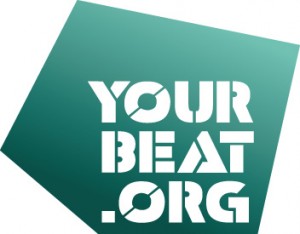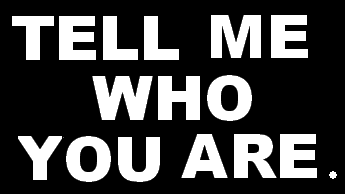 TELL ME WHO YOU ARE. ERZÄHL MIR, WER DU BIST.
A cross cultural transmedia project on youth, about identity and body language.
Tell me Who You Are. wants to connect dancers and dance enthusiasts on an interactive web platform. On yourbeat.com dancers from all over the world are invited to share their individual stories, styles and dance moves in form of videos, pictures and information. The dynamically growing online community will be lined with stories of dancers that the project team meets along the way.
A project by: Beleza Film (c) 2012
Financed and supported by: First Motion, Filmförderung Hamburg Schleswig-Holstein, Part-financed by the European Union (European Regional Development Fund), Medienboard Berlin Brandenburg.
More at:
www.facebook.com/yourbeat.org


Beleza Film © 2011