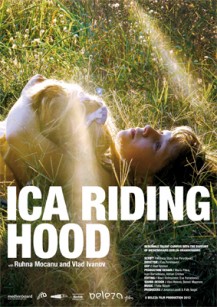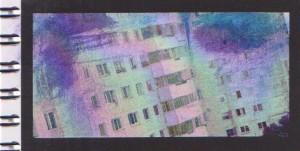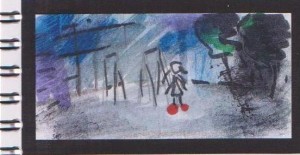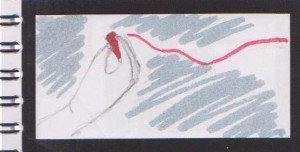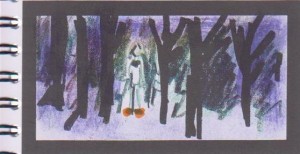 ICA RIDING HOOD – short film – 15 min. – 2013 – will have it's premiere at the 54th Thessaloniki International Film Festival in November 2013.
Director: Eva Pervolovici, Script: Eva Pervolovici, Monica Stan, Cinematography: Vlad Filimon, Editing: Marc Hofmeister, Eva Pervolovici, Sound: Filip Muresan, Alexander Heinze, Benoit Maerens, Music: Felix Rösch (1st prize Score Competition Berlinale 2011).
Script: Monica Stan and Eva Pervolovici
Director: Eva Pervolovici
Production: Beleza Film
Premiere: Berlinale Talent Campus 2011
Synopsis:
Little red, don't dawdle along the way. The woods are dark and dangerous.
This short movie is realized as one of the five finalists of Berlin Today Award 2011. The Berlin Today Award is the Talent Short Film Competition of the Berlinale Talent Campus and is supported by the Medienboard Berlin-Brandenburg.